Available Artwork
While most pieces shown in galleries here are now in private collections, there are a few original pieces currently available. Prints are also a very affordable option and let you have pieces that are otherwise long gone!
---
Original Works Currently Available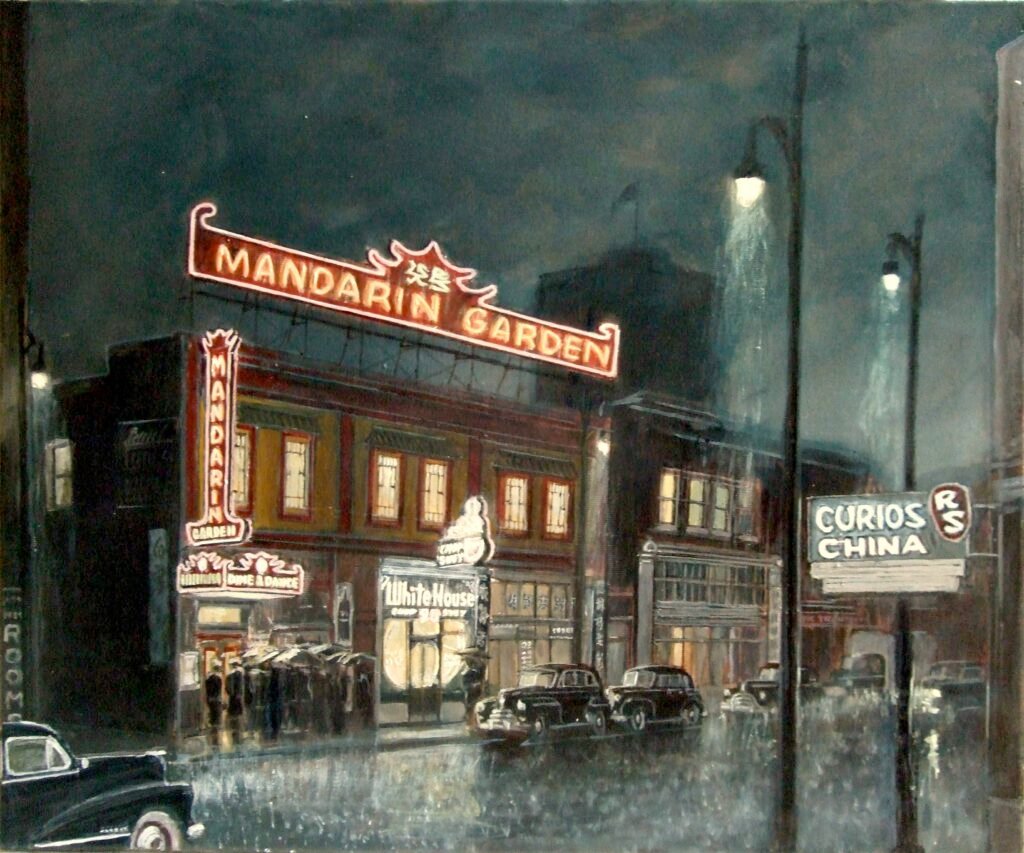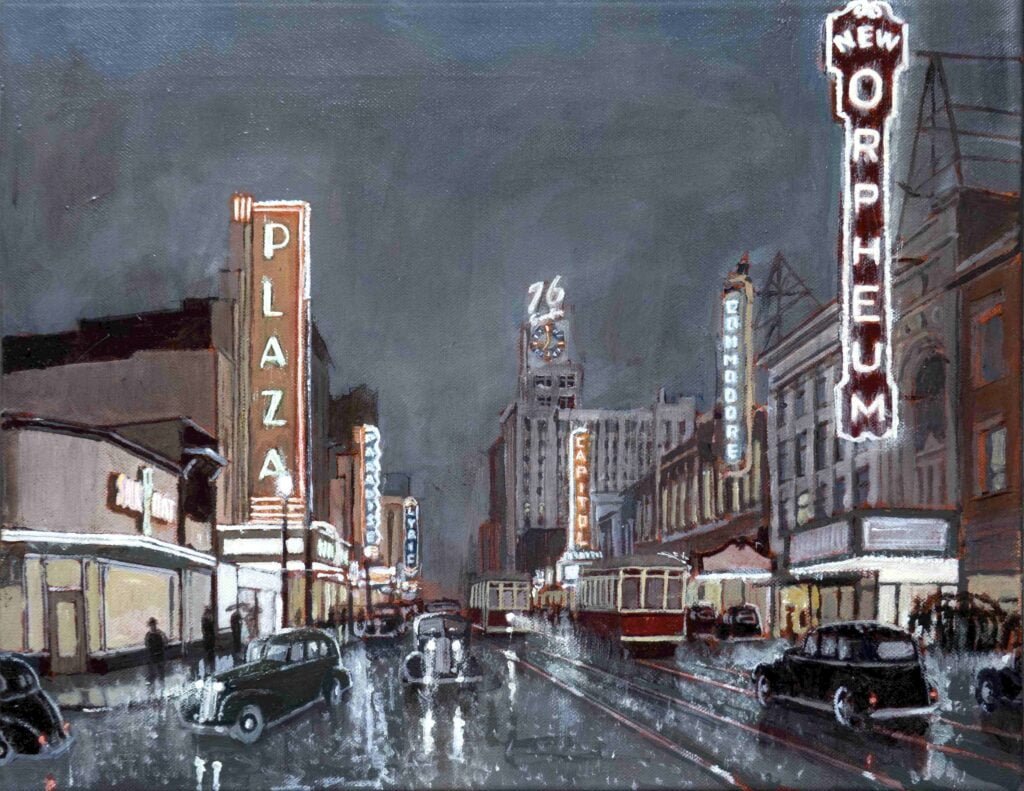 ---
Giclee Prints
---
What Is a Giclee Print?
Giclee is a high-quality pigment ink print (up to 12 cartridges) that can be done on either paper or on stretched canvas. The advantage of giclee over regular printing is the steadfastness of the reproduction – the colours should last a very long time, with care and out of UV light, they should last indefinitely. That said, the technology is relatively new (compared to oil or acrylic paint) but has been around for decades now and seems to be as stable as promised. Giclee reproductions are also printed on either high-quality canvas or acid-free rag paper which ensures longevity and long-term colour stability.
One of the really great benefits of custom giclees is they're available in a number of stock sizes and can even be custom-ordered to absolutely ANY size that fits your need!
Please feel free to enquire about special requirements, The answer is always "yes".
All giclees are signed by the artist and typically Tom is glad to do that in person!